Explore Missoula the way it should be
As one of the premier hotels in Missoula, MT, it is a privilege to guide you to the best dining, outdoor, entertainment and shopping options in Montana for your individual needs and tastes. This involves asking questions and getting to know you; not just pointing to a rack stuffed with brochures. And when you've got a place like Missoula and an enormous state like Montana to explore, well, let's just say it's one of the best parts of our jobs.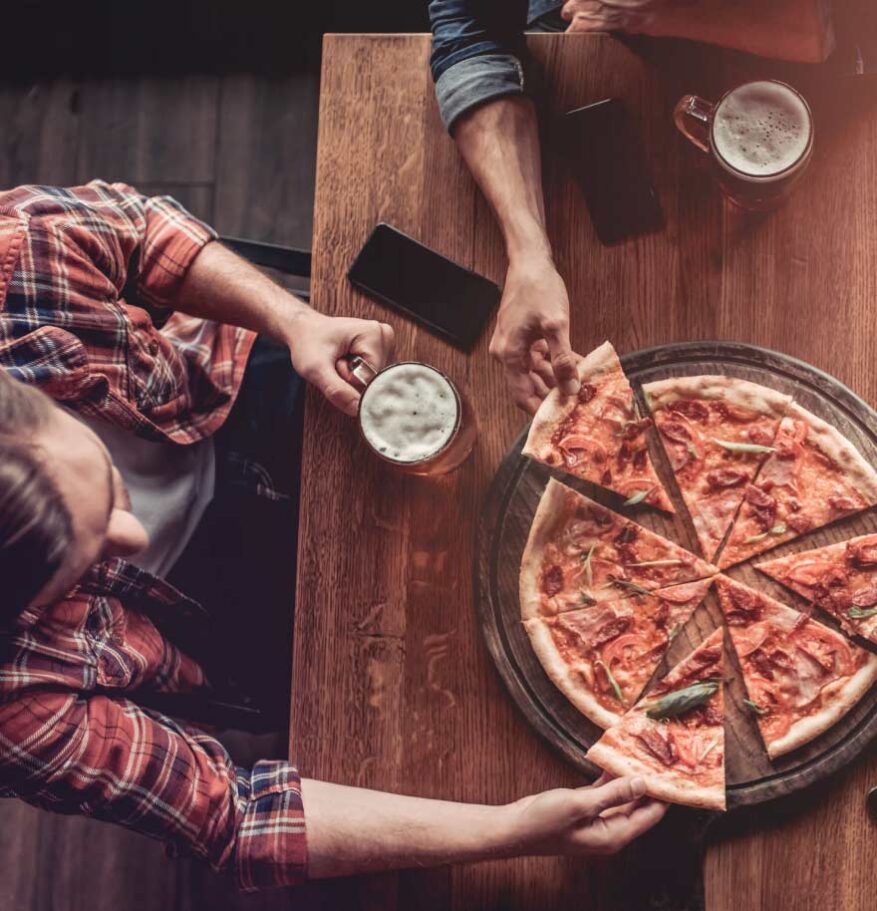 Eat & Drink
Picking favorites is a personal, subjective thing, and that's how we roll here at The Wren. So, here's the inside scoop on where we — our team and friends — like to go. The best part? These restaurants, coffee shops, breakfast spots, wine bars, bakeries, food trucks, and more happen to be just a short jaunt from this Missoula hotel's door.
Explore Eat & Drink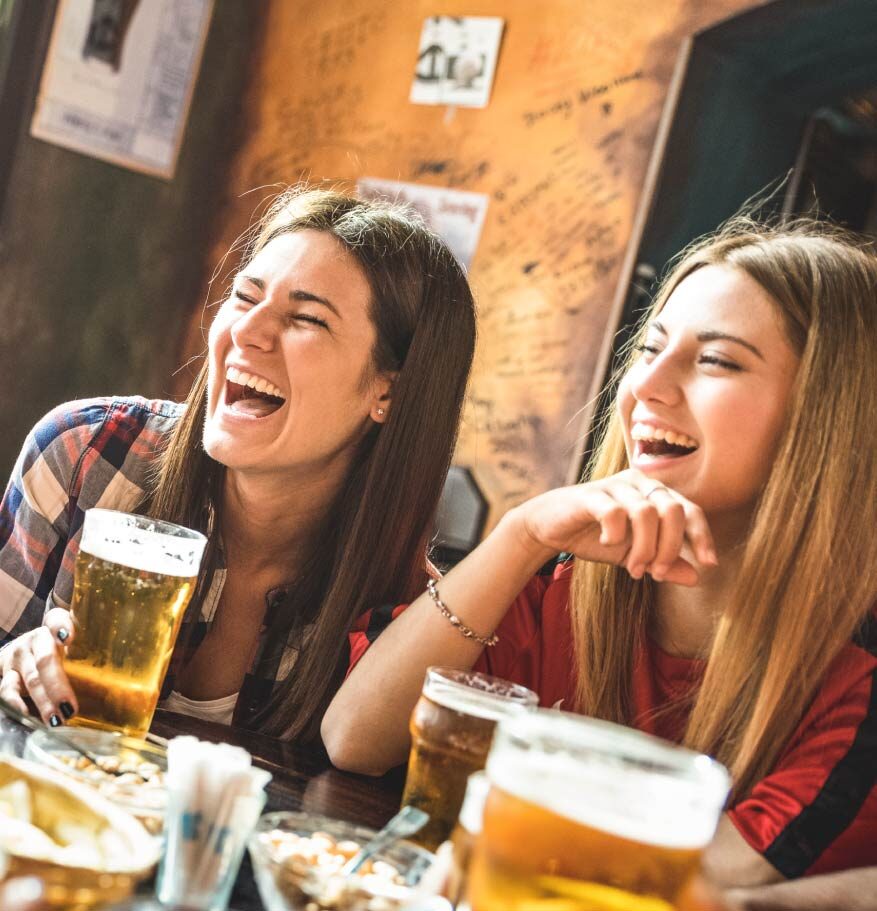 Taste & Tour
When it comes to tasting great wine, craft brews, and small-batch distilled spirits, there's nowhere quite like Missoula. There are so many to choose from, it can be overwhelming. We're here to help point you in the direction of your flavor of choice. Or, if you're the adventurous type and want to try something new, we can help with that, too. And if everyone wants to enjoy our bounty of beverages, there are plenty of tour and transportation options to take you through wine country, safe and relaxed.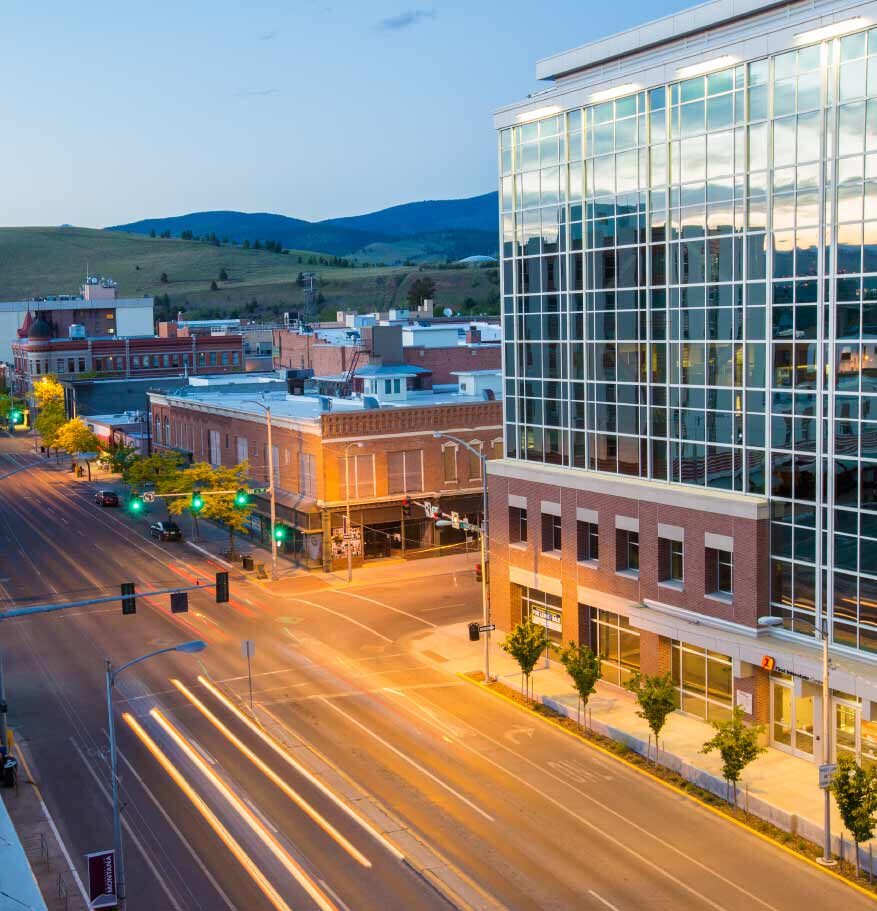 Shopping
Confession: We here at The Wren like to shop, too. The good news? Downtown Missoula is our favorite place to do it. Whether you are searching for clothes that make you feel at home here, looking to check out local art galleries, craving a new book or magazine, or wanting to find a uniquely Montana keepsake, your treasure can be found within walking distance of The Wren — a truly unique feature other hotels in Missoula, MT can't offer.
Explore Shopping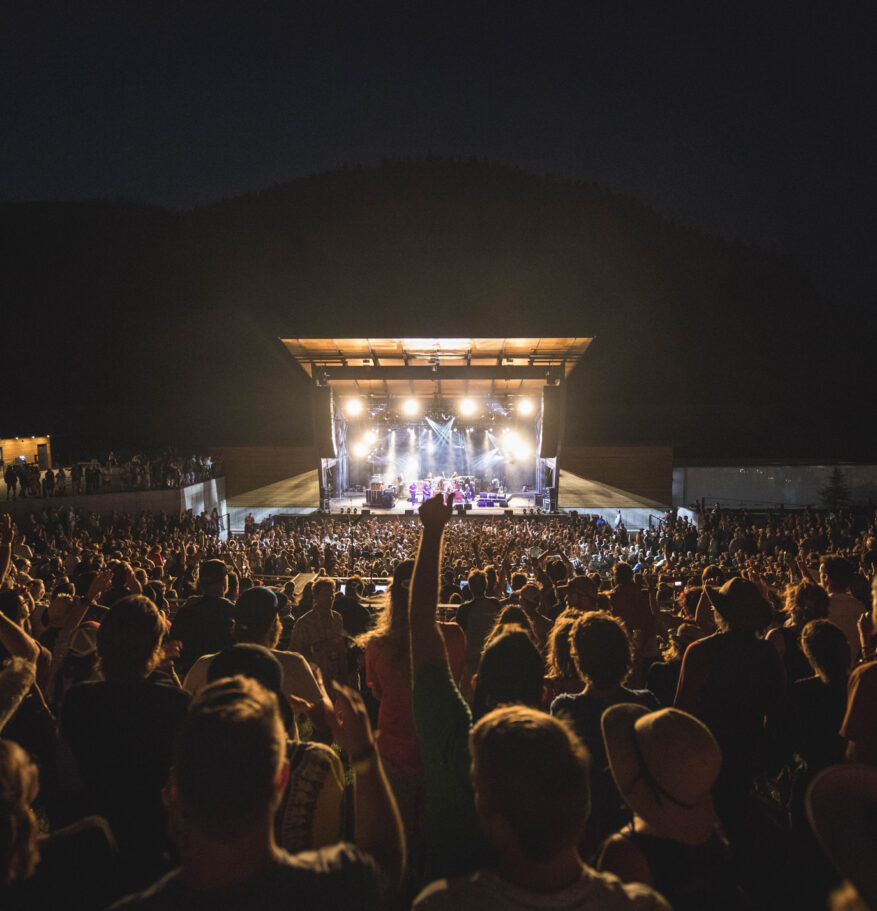 Entertainment
Downtown Missoula is where the heart and soul of this town resides. You can experience it during parades throughout the year, the artisan farmer's market from May through October, outdoor movie nights, children's theatre, and so much more. When you dive into our local entertainment, you take away a bit more of this town than meets the eye. Plus, we guarantee you'll have a great time — whether you stay with us or not.
Explore Entertainment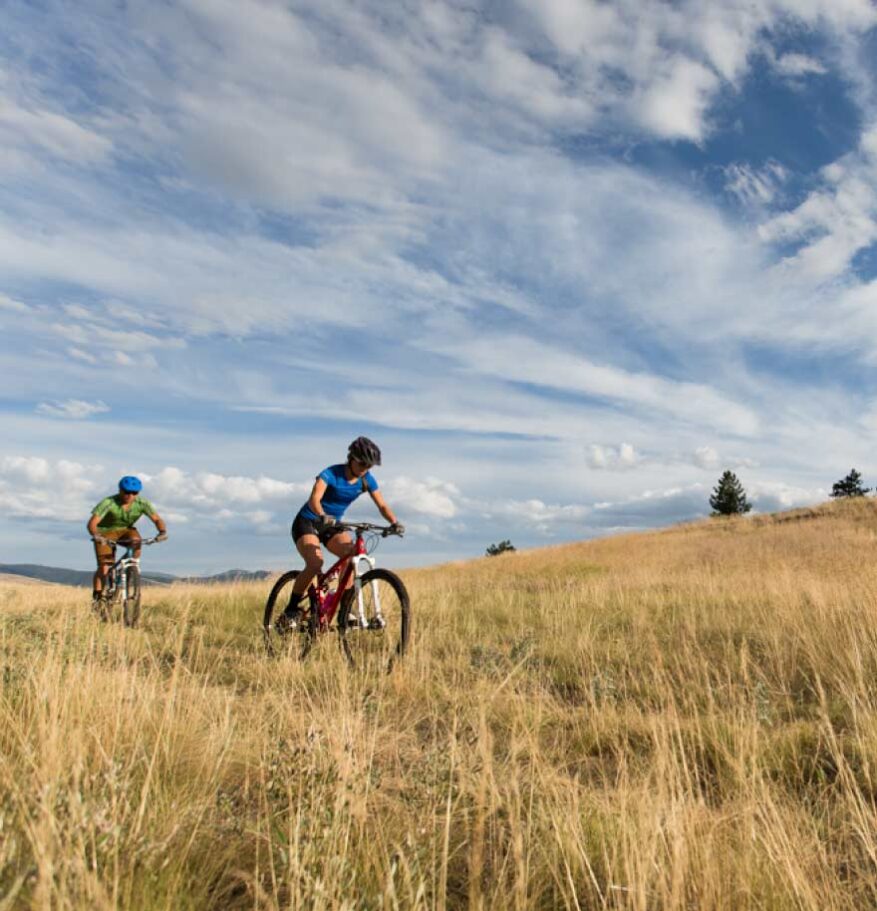 Recreation
Getting a handle on where to go and what to do outside can be overwhelming. But you're in luck, because we live and play here, and we can help focus your itinerary, from an exhilarating bike ride, to a leisurely hike, to perusing museums, to floating away in a hot air balloon. Looking to golf? No problem. Or maybe you'd like to carve up a mountain? The cycling here is great, too. Oh, you'd rather visit an art gallery? It's like that — a conversation we're looking forward to having with you to pinpoint where your interests intersect with all that this playground has to offer. Here are a few ideas to get you started....
Explore Recreation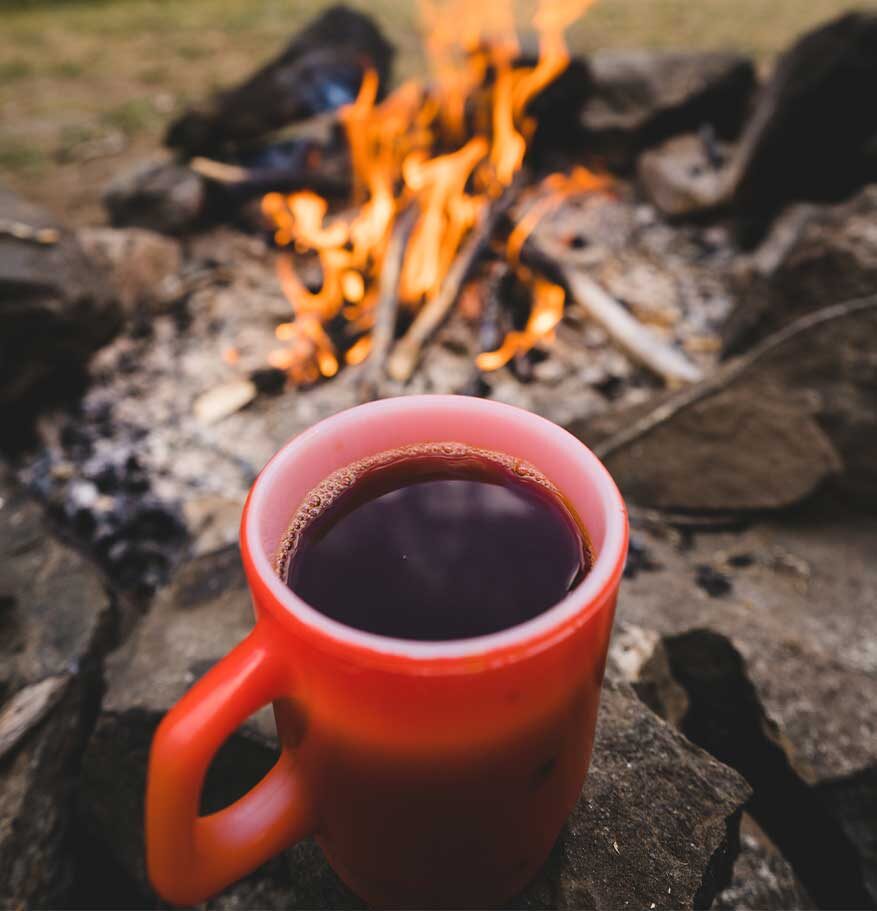 Black Coffee Roasting Co.
Located in the same building as The Wren, Black Coffee Roasting Co. serves up organic, craft-roasted coffees from around the globe.
Explore Black Coffee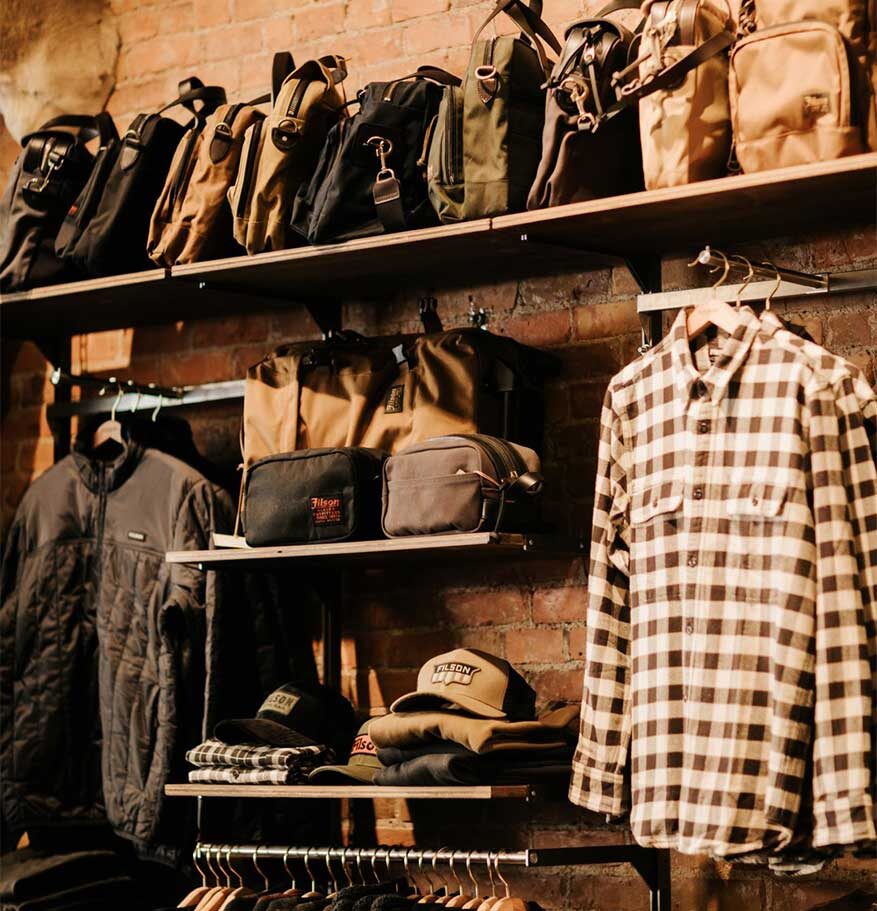 Revolvr
Founded in 2013 in Bozeman, MT, REVOLVR is a boutique men's clothing store offering a curated assortment of menswear
Explore Revolvr